Shrimpy Introduces Rebalancing to Coinbase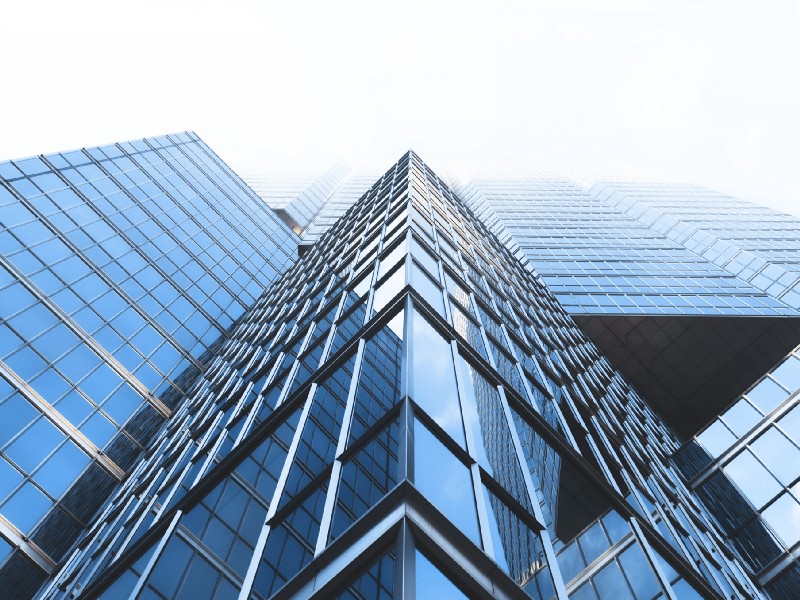 Coinbase is one of the leading platforms for institutional investors. Acting as one of the most trusted places to purchase digital assets, many US crypto investors have used their services at some point. This track record of excellence continued when they released their index fund for institutional investors.
Although Coinbase provides some tools for institutions, they are still missing the ability to rebalance. While the Coinbase Index Fund may rebalance one time every New Year, this doesn't provide the flexibility of a solution that allows rebalancing on demand. Additionally, our research has found that rebalancing at more frequent intervals can improve portfolio performance over a one year period.
Rebalance vs. HODL: A Technical Analysis
In order to address this need, Shrimpy is rolling out support for Coinbase Pro. Consumers and institutions will now have access to liquidity across 4 different exchanges and hundreds of digital assets. Simply deposit a small percentage of your funds to Coinbase Pro, rebalance, and enjoy the freedom of a liquid portfolio by taking advantage of our cold storage coupling.
Cold Storage Coupling for Portfolio Rebalancing in Crypto
Rebalancing is an important element of every portfolio. Whether you're an institutional investor or an individual with a diverse portfolio, rebalancing is a time tested strategy. That's why we believe everyone should have free access to powerful rebalancing tools.
What you get with Shrimpy:
Construct your own index fund

Unlimited rebalances on demand

No investment window

No redemption window

No notice required

No annual management fee

No minimum investment

Access to liquidity across 4 exchanges

… and more
Institutional Investors Are Now Using Shrimpy to Rebalance Their Crypto Funds
Shrimpy is the most powerful rebalancing tool in the market. Whether you want to manage 5 assets on Coinbase Pro or 200 assets across multiple exchanges, Shrimpy is the answer. Quickly link all of your exchanges into our secure management system, allocate your portfolio, and manage your assets through a single interface.
Sign up for Shrimpy today or send us an email at support@shrimpy.io to get set up with your own custom Shrimpy management system for institutions.
_ _ _
Don't forget to check out the Shrimpy website, follow us on Twitter and Facebook for updates, and ask any questions to our amazing, active communities on Telegram & Discord.
The Shrimpy Team